Legitigant® is an easy-to-use web-based tool that handles billing specifically for small to mid-size law offices. With Legitigant's cloud-based services, attorneys can streamline the tracking and accounting all of their firm's billable activities. Simply use your favorite web browser to log into Legitigant and begin billing your clients.
Legitigant will safely and securely store and maintain all of your billable activities for a monthly fee as low as $19.99. We also offer a low 1% processing fee when your clients make payments via Legitigant, so you'll get paid more and faster with Legitigant!
So, what you are waiting for? Sign up today and start billing the right way with Legitigant!
Legitigant offers tools that are essential to client billing: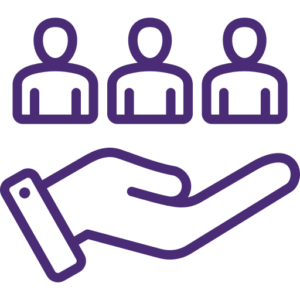 Portal for clients to make payments online
Store and track client's cases and complaints
Make phone calls to clients from Legitigant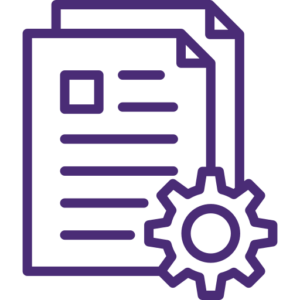 Store clients' documents into Legitigant
Track and bill time spent working on client documents
Autofill documents to eliminate redundancy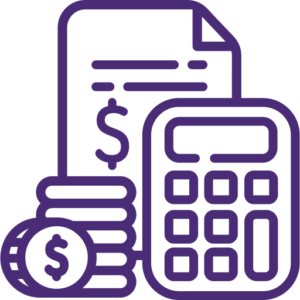 Generate expenses from photographed receipts
Store expense receipts in Legitigant
Store LEDES-compliant expenses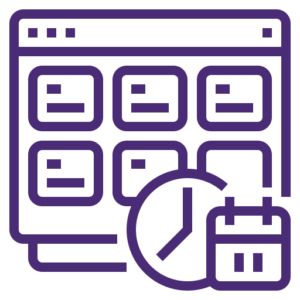 Save scheduled services in calendaring apps
Turn schduled services into charges
Auto-send appointment reminders to clients via SMS texts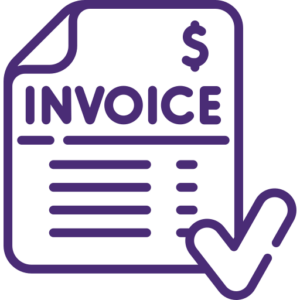 Automated invoice generation
Email invoices and e-bills to clients
Receive payments from emailed invoices
Still not sure? Give Legitigant a try before you buy with our free 30-day trial. You'll soon see how Legitigant makes billing your clients easy and practical. So, let Legitigant handle your billing while you manage your practice!